Welcome to the Course!
The Woman's Guide to Health and Happiness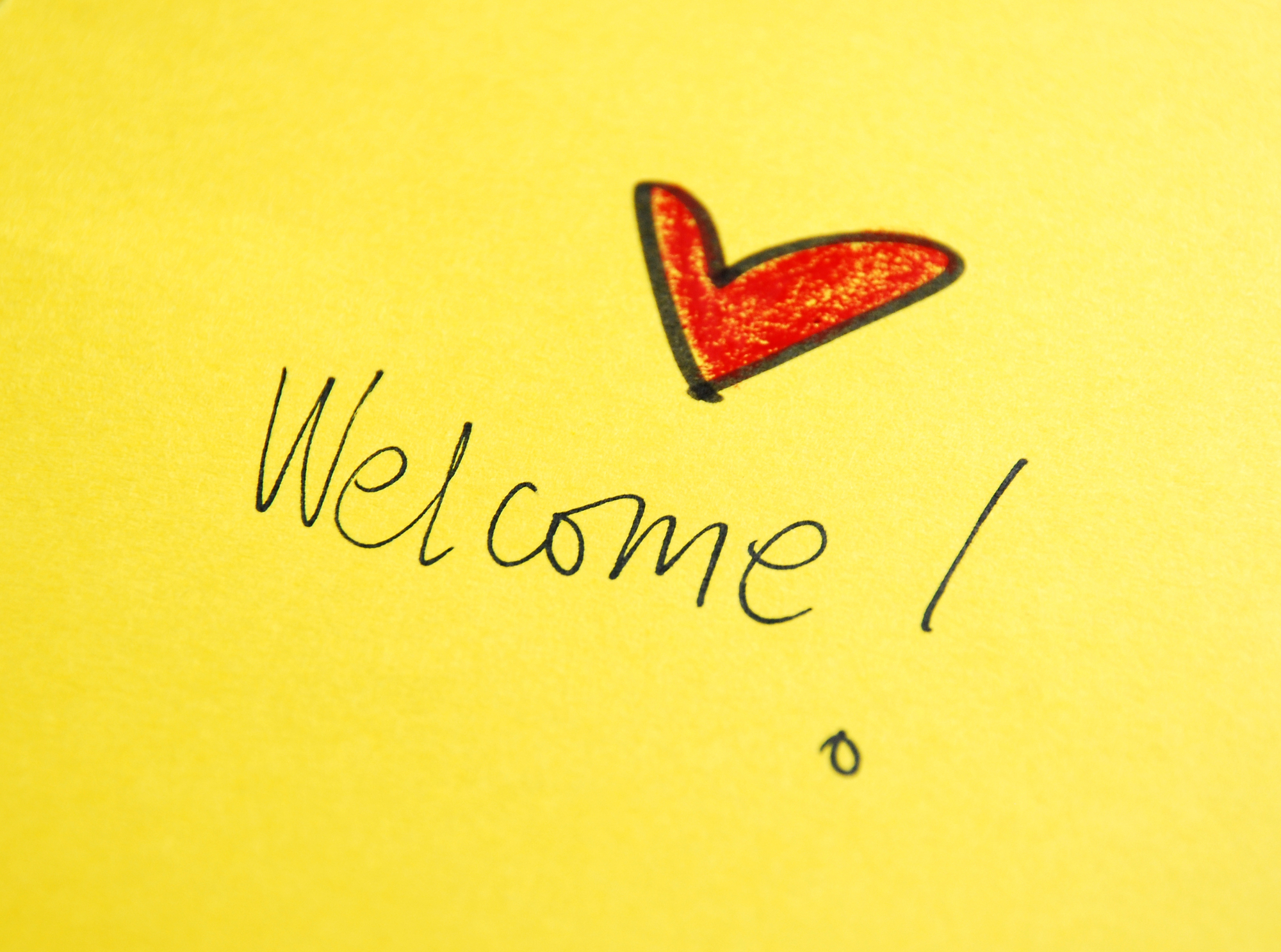 I am so glad you have chosen to take this journey with me.
In this course, you will create the daily habits needed to have a healthy life both physically and mentally. And if you stick to the tools you learn during our seven days together your life will never be the same! Implementing what you will learn here can help you lose weight, feel strong, have more energy, stay positive, reach goals, and strengthen relationships. These are the tools top life coaches and their clients use to create a balanced, fulfilling life. Thank goodness it's not about willpower and breaking bad habits, but it's all about creating positive habits!
Each day consists of clicking through 6 segments and can be completed in 30 minutes or less:
Welcome to the Day video
Exercise in gratefulness
5- 10 min Meditation
Food journaling
Workout or yoga video
A short quiz to retain what you learned
What you will need:
Notebook to journal in
A quiet place to meditate
Space for a yoga mat
An open mind for change
So grab your journal and let's get started on Day 1!